Events
Events for inside the apartment community and surrounding areas are posted on an ongoing basis, please check back regularly for updates.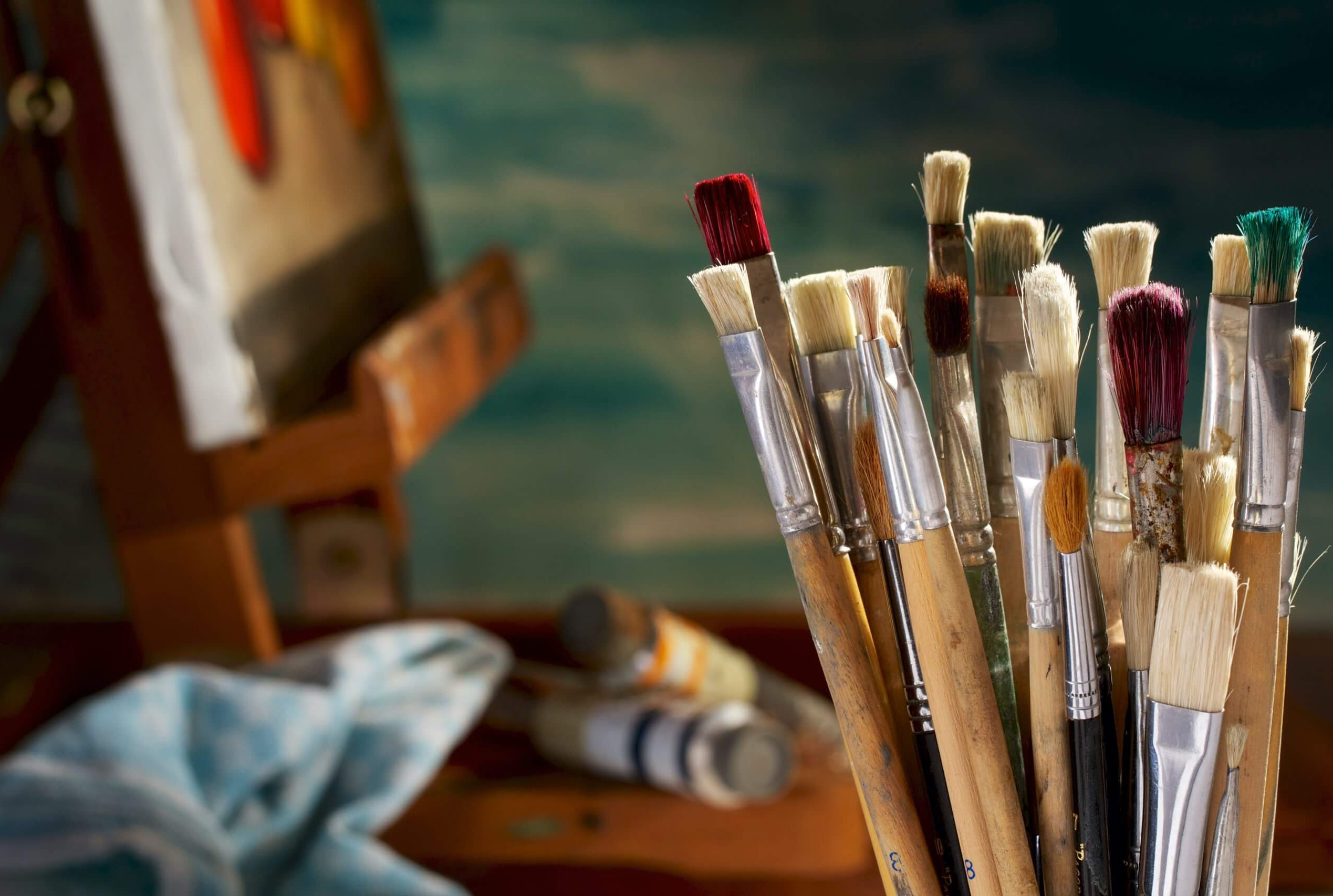 A Date with Paint
Saturday, February 25th - 1:00pm-3:00pm
In the Trail Ridge Clubhouse we will have a professional painter to instruct our residents how to create a beautiful painting. All art supplies will be provided. Residents only, 10 spots available. Call or email the Trail Ridge office to RSVP.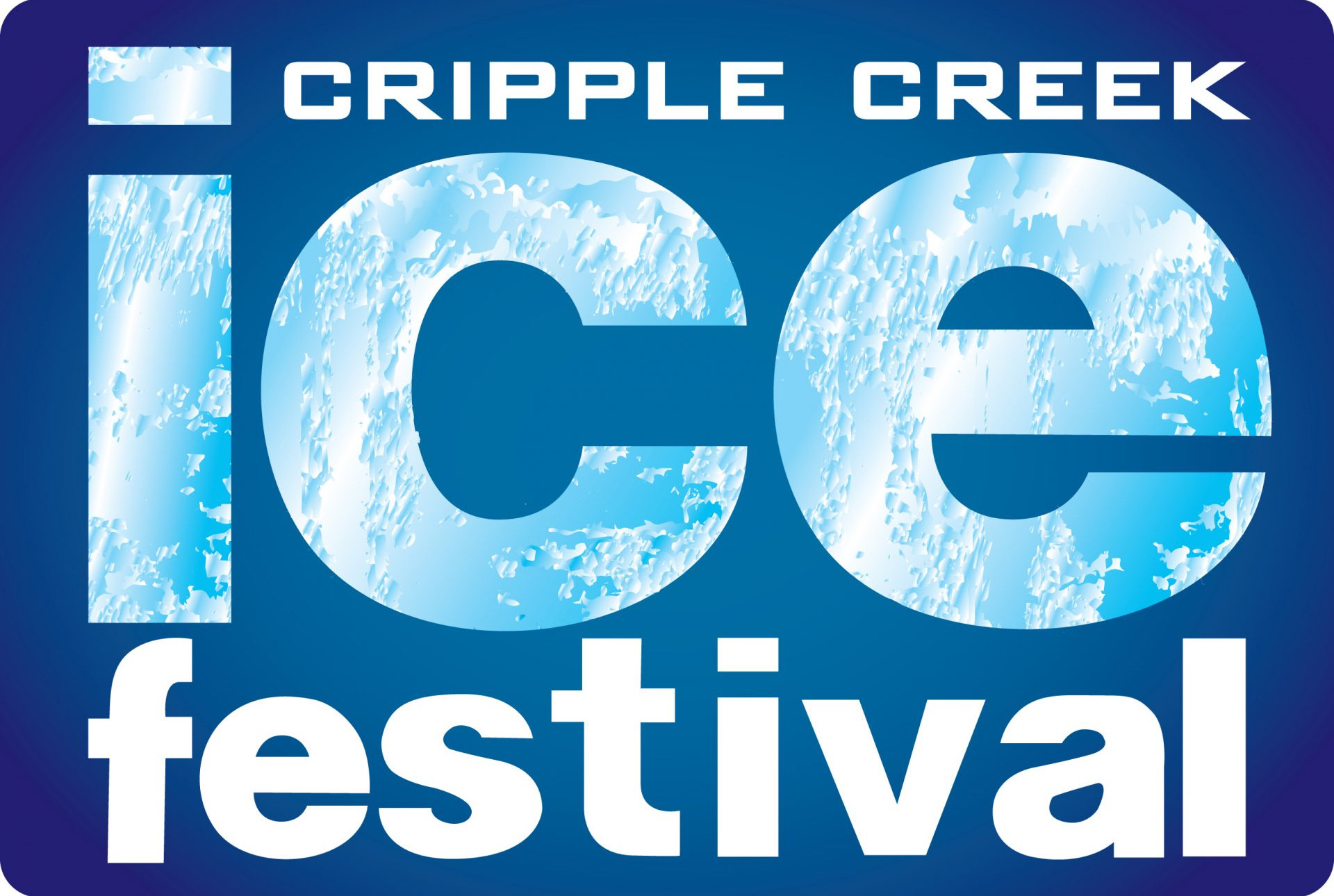 2023 Ice Festival RETURNS
February 18th-February 26th
The head-to-head carving challenges will also be returning to the event on Saturdays. Carvers will compete in a stadium setting for a $1,000 cash prize each weekend. Carving teams will also be doing their best to win the People's Choice Award for an overall cash prize of $5,000. Plan your visit and cast your vote for the most impressive carving.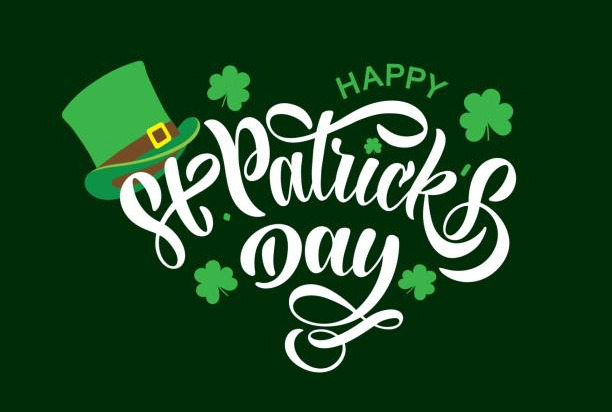 4th Annual Woodland Park Saint Patrick's Day Parade
Saturday, march 11th - Noon-1:30pm
Memorial Park
117 Center Avenue
Woodland Park, Co
The parade will start on Henrietta Ave at Memorial Park, turn right at Fairview St., left on Midland Ave.and right onto Baldwin, finishing at the intersection of Baldwin and Pikes Peak Ave. in front of Gateway Elementary. In conjunction with the parade, several local businesses will be offering specials on food and drink with the purchase of a Pub Crawl stamp card on the same day.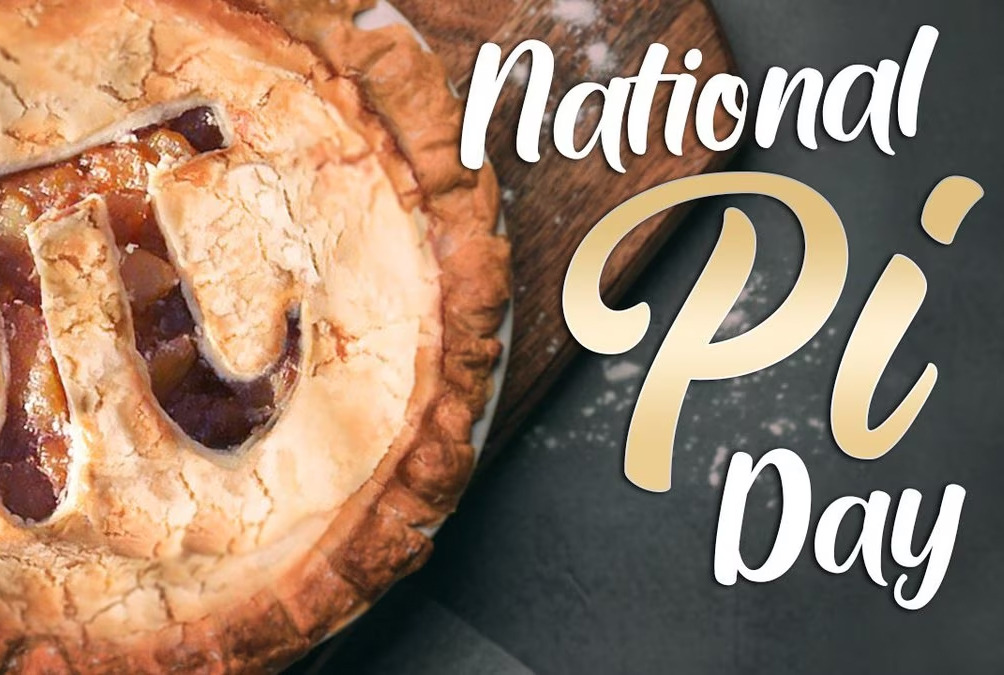 3.14 National Pi day!
Tuesday, March 14th - 3:00pm-5:00pm
Margaret's Munchies will be here, at Trail Ridge, providing delicious Cherry, Dutch Apple, Peach Blueberry, Chocolate Cream, Banana Cream, Key Lime, and Chess pie slices to the first 56 residents. There will be 8 slices of each flavor of pie so come get your favorite while supplies last.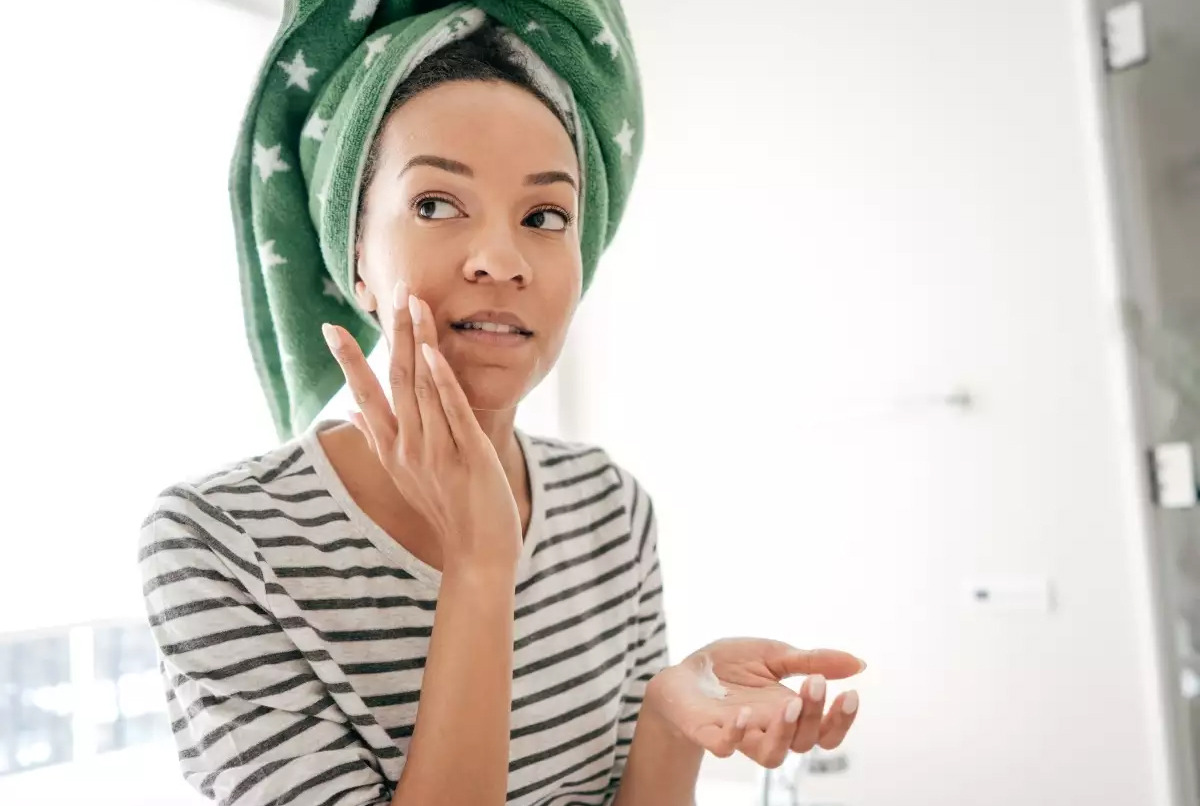 Protect Your Skin from the Inside Out
Saturday, March 25th - 1:00pm
(Trail Ridge Clubhouse)
with Ashley Fox, Nutritional Health Coach for Natural Grocers
You can have it all! Fun in the sun and healthy skin! All it takes is good food, a bit of nutrition savvy, and of course a sunny day." There will be gift bags given to all who attend. The gift bags will contain skin care and nutritional products provided by our SMART PARTNER Natural Grocers. We will be a doing a drawing for two Studio West (a spa and Aveda retailer) gift cards in the amount of $100 each. The class is approximately an hour long. Up to 15 participants so RSVP is required.