Events
Events for inside the apartment community and surrounding areas are posted on an ongoing basis, please check back regularly for updates.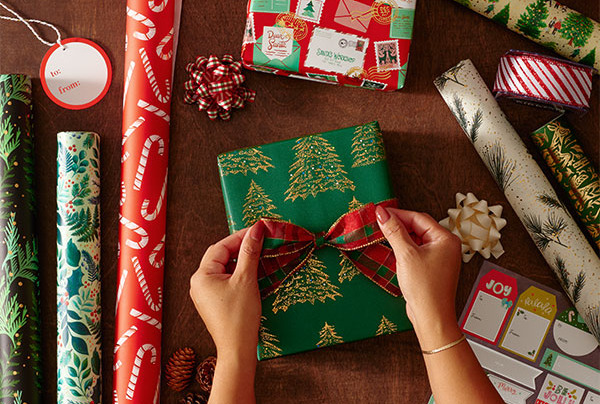 Community Gift Wrap
December 1st-20th
Bring your gifts to the leasing office during office hours as the Trail Ridge team will provide wrapping paper, gift tags and bows.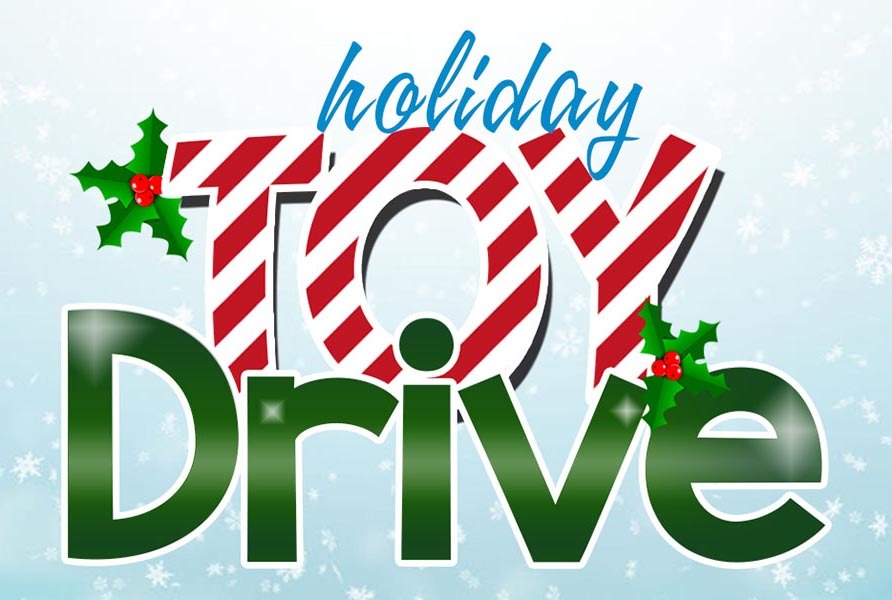 Holiday Toy Drive
December 1st-14th
Toy donation drop off in the Trail Ridge leasing office. All toys will be donated to Community Partnership.
*Suggested donations are family games, new books and gifts for older children and teens.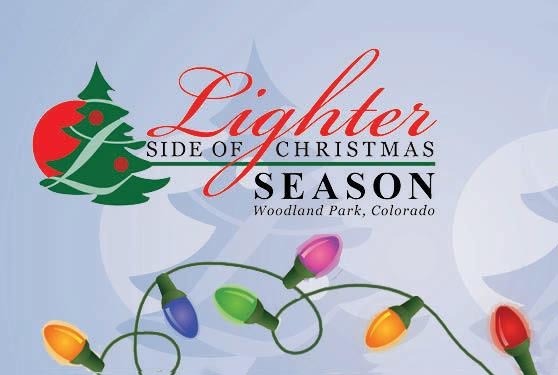 Lighter Side of Christmas Parade
Saturday, December 2 - 6:00pm
Downtown Woodland Park, CO
*Visit Trail Ridge's table during the event outside of Grandma's Kitchen for some hot apple cider and goodies!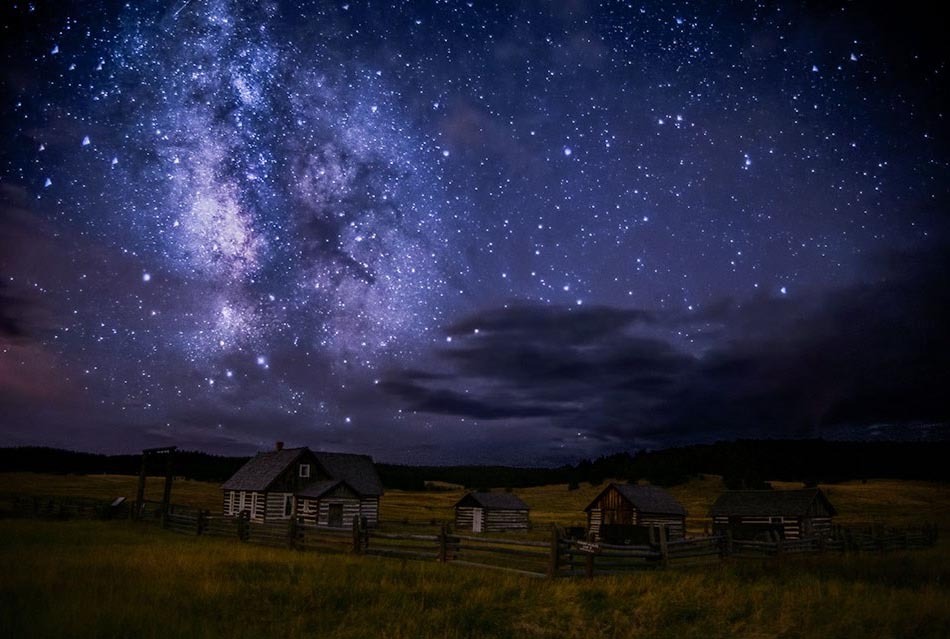 Public Star Party
Florissant Fossil Beds Dark Sky Program
Friday, Dec 8th - 7:00pm-8:45pm
Winter is upon us and while for some it can bring snow, it also brings crisp and dark skies (Be prepared for cooler temperatures in the Mountains!). We'll have new celestial objects to view and share through our telescopes.
15807 Co Rd 1
Florissant, CO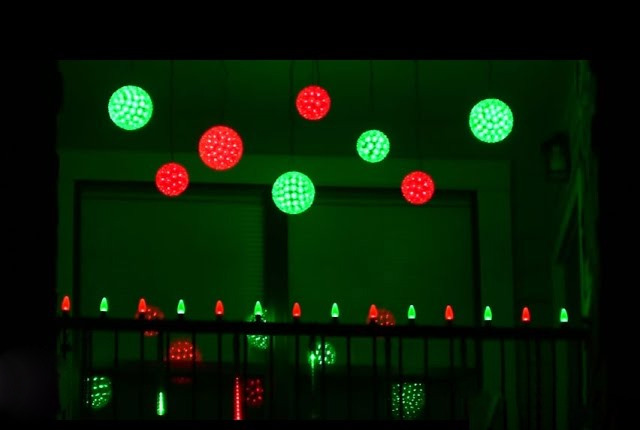 Balcony and Patio decorating contest
Friday, December 15th
The Trail Ridge team will be driving through the community with Santa to hand out candy canes and select 3 winners to receive a gift card.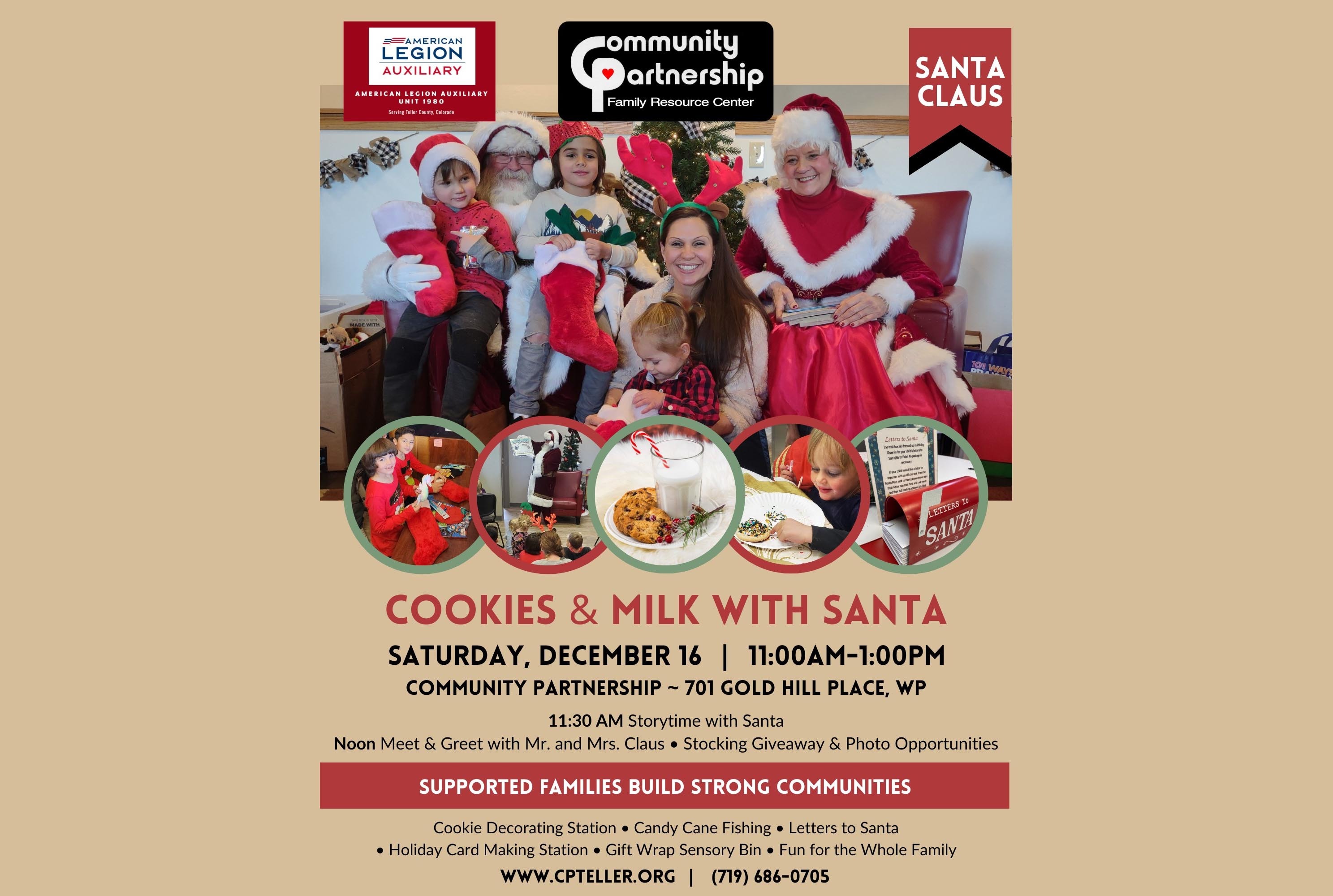 Cookies and Milk with Santa
Saturday, December 16th - 11:00am-1:00pm
Story time with Santa, Meet the Clauses, Giveaways, Cookie Decorating, Games and More!
Community Partnership Family Resource Center
701 Gold Hills Place, Woodland Park, CO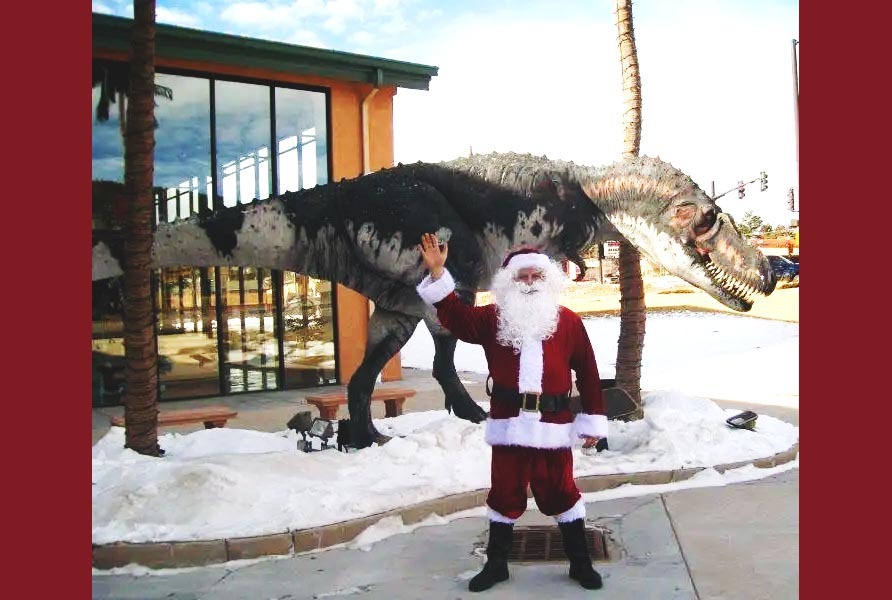 Santa and the Dinos
Wednesday, December 20th - 1:00pm-4:00pm
Make a trip to the Dinosaur Resource Center for a visit with Santa and the Dinosaurs! We will have our craft table available to make an ornament for our Christmas tree as well as one for yourselves.
The Dinosaur Resource Center
201. S. Fairview Street
Woodland Park, Colorado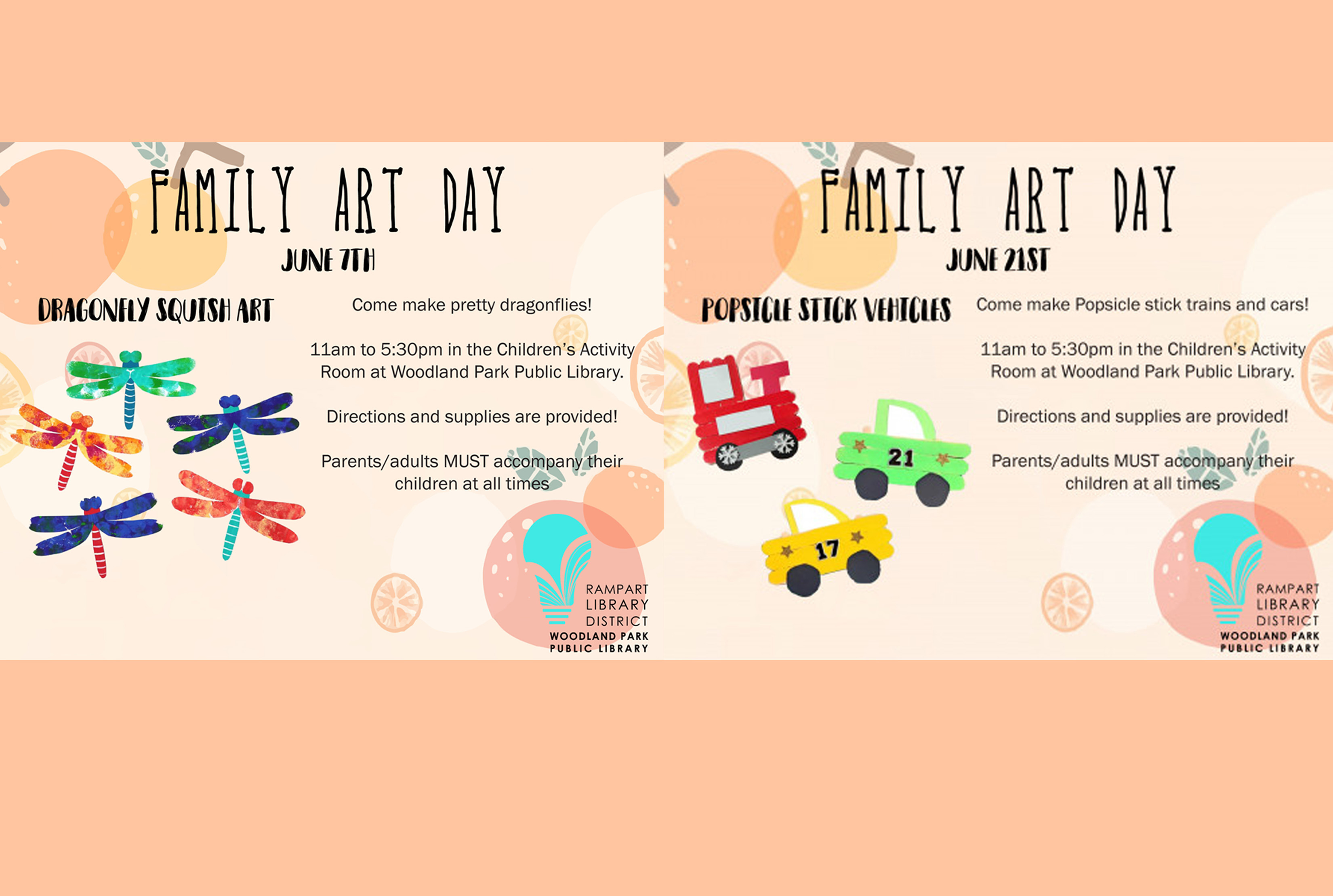 Family Art Day
Join us in the Children's Program Room the first & third Wednesday of each month for a self-directed AMAZING craft! All supplies provided!
11:00am-5:30pm
Woodland Park Public Library
218 East Midland Avenue
Woodland Park, Colorado